No time to waste

Do you love Jesus so much that you can't wait to tell others about him?

Read

The good news about evangelism

Sharing Jesus without fear, guilt or weirdness

Read

Hunting season

How inviting nonbelievers to church can become a priority for your people

Read

Keeping new believers from falling through the cracks

Next steps for churches as they engage new Christians

Read

From idol worship to gospel movement

Converge missionaries are reaching the unreached in Voodoo's birthplace

Read

Opening the door

Washington church sees hundreds respond publicly and immediately to its gospel invitations

Read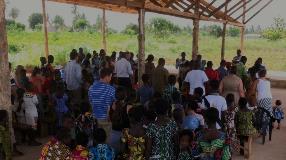 The 6º Initiative is leading a church planting movement and reaching the next generation of leaders in Togo and Benin.
September 2018 // Read >
---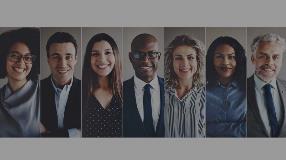 How do we invite people in our inner circle, our outer circle or those who aren't in either of our circles to church?
September 2018 // Read >
---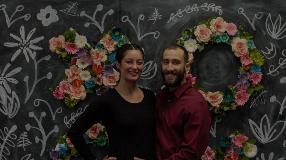 About to give up on her own life, a woman instead gained a new life in Christ when her future husband shared the gospel with her. The experience transformed them both.
September 2018 // Read >
---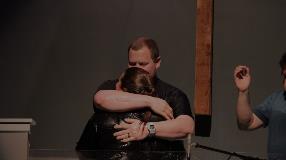 Adam shared the love of Christ with his future wife Megan; then her father and stepmom also accepted Jesus as their Savior
September 2018 // Read >
---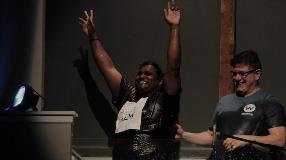 Suresh Gaikwad and Ram Tangirala find grace and peace at church in Chicago suburb
September 2018 // Read >
---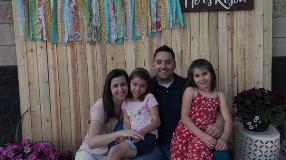 An invitation to church transformed an entire family.
September 2018 // Read >