Living and loving like Jesus

When California was stunned last fall by tragedy after tragedy, Converge churches showed Christ's love.

Read

The tenacity of hope

Circumstances have changed for one Converge staff member – but God hasn't.

Read

Sound barrier

God is calling us to reach an overlooked unreached people group – the Deaf community.

Read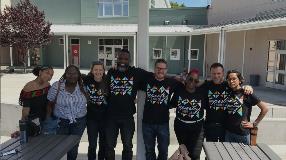 African-American, Anglo churches consolidate to be an example of the gospel.
May 2019 // Read >
---
Your presence speaks volumes to someone in need.
May 2019 // Read >
---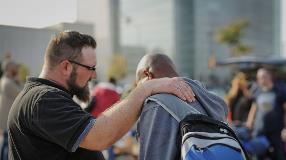 How peer connection and sense of threat determine your evangelistic effectiveness.
May 2019 // Read >
---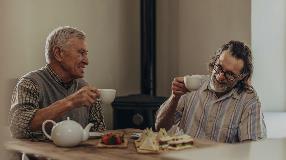 Relational walls crumble with persistence, honor and respect.
May 2019 // Read >
---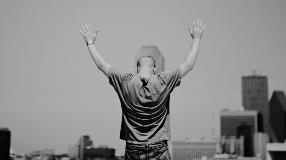 Four essential qualities as we start and strengthen churches together worldwide.
May 2019 // Read >