Sharing the win

A district church planting director describes what can happen when churches work together to expand the kingdom of God.

Read

Global champions!

Getting 'better together' to really work.

Read

A first-time parents' nightmare

A prayer for an Arabic-speaking evangelist led to an incredible partnership that proves we are better together.

Read

Measure what matters

If you measure what matters, it will help you reach your friends, family and neighbors for Christ.

Read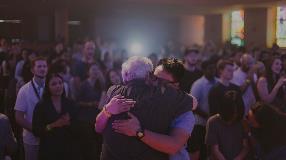 People outside the church can teach us a lot about investing.
Winter 2017 // Read >
---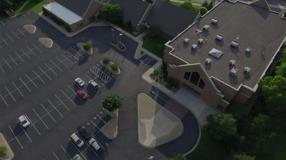 The Cornerstone Fund has been committed to serving churches since 1954.
Winter 2017 // Read >