1-on-1 with former president Scott Ridout

The state of Converge during an unpredictable time and the one word that could change the world.

Read

Church Board Development: The Next Frontier

Six critical components of a healthy church board and why it's crucial for your church.

Read

The Anxiety Pandemic

Questions to ask and ways you can respond differently to anxiety.

Read

Articulating God's truth in an unbelieving age

Six ways your church can minister to people in this age of unbelief.

Read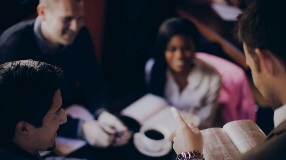 New and established churches are making disciples by focusing on relationships and the gospel.
January 2022 // Read >
---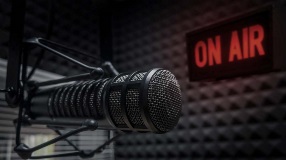 He thought going abroad to share the gospel was a waste of God's gifts. Then he and his wife devoted their lives to global missions.
January 2022 // Read >
---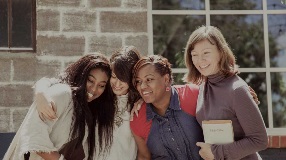 Converge Bridge Network director Twanna Henderson makes history after fanning the flames of a long-held dream.
January 2022 // Read >