A divine reset

God is using the struggles we've been through to take us to places we've never seen.

Read

Do something today that scares you

Choosing to do what's scary in ministry is a willingness to live by faith—every day.

Read

Great progress, greater opportunities

There are more people who need the gospel ― especially in the five states without a Converge church.

Read

A new approach to multiplying pastors

Reverse engineering the traditional approach to church planting.

Read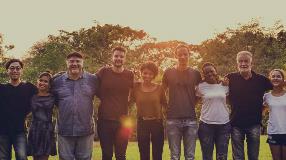 Converge church helping put "neighbor" back in local neighborhoods with hyper-local missions emphasis.
September 2021 // Read >
---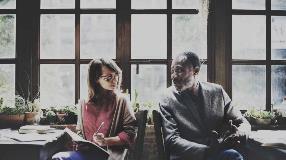 A call for courageous conversations in a time of cultural conflict.
September 2021 // Read >
---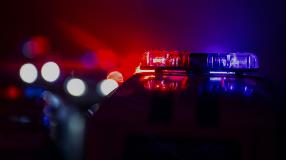 A police chaplain is fulfilling his vow to do everything in his power to make sure cops aren't alone.
September 2021 // Read >
---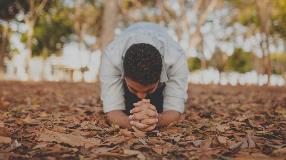 On a spiritual battlefield there is one ultimate weapon.
September 2021 // Read >