Your church can multiply

Grace Fellowship Church is an example of the power of God-inspired multiplication.

Read

The joy and cost of sending your best

Pastors Nate Hettinga and Aaron Day risked sending members, leaders and funds from their congregations to multiply churches. They tell us the joys — and cost — of the process.

Read

Victory Sports

Who would launch a youth sports franchise in order to plant a church?

Read

Choose Jesus. Choose life.

Leave your sins on the cross. Leave your problems on the cross. Leave your past on the cross.

Read

Five keys to prepare a plant that blooms

There are many ways to plant a healthy, life-giving church, and they all begin with preparation.

Read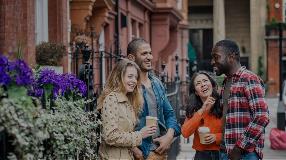 I am encouraged that we have a God who is actively working in the midst of the world's darkness.
Spring 2017 // Read >
---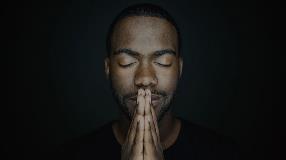 There is power in invitation. If you know someone who needs Jesus, keep asking them, keep inviting them. They might just say yes and see their whole life changed forever.
Spring 2017 // Read >