Biblical Diversity Resources
Resources to help equip you, your church and community to champion biblical diversity so more people can meet, know and follow Jesus.
Introduction to Biblical Diversity
ABCs of biblical diversity
7 biblical prescriptions for biblical diversity
3 ways to cultivate healthy conversations about race
The difference between diversity & inclusion
Biblical diversity vs. secular diversity
The dynamic diamond for diversity dialogue
---
Understanding biblical diversity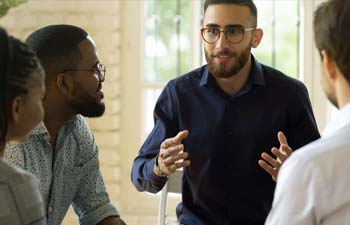 Seat at the Table
A 90-minute introduction to diversity, equity, inclusion and belonging in the church. It will help you start vital conversations to build unity through diversity in your church.
Learn more
>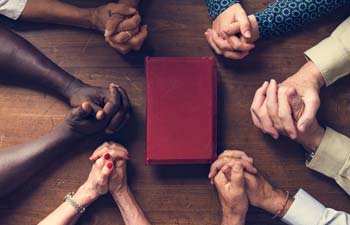 Foundations of Biblical Diversity
a one-day workshop that introduces you to basic cultural competencies and strategies to recognize, understand and appreciate cultural differences.
Learn more
>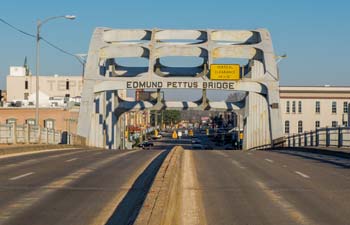 Cultural Immersion Trip
A multi-day visit to the cradle of the American Civil Rights Movement, Montgomery and Selma, Alabama.
Learn more
>
Ethnic ministries
Converge Ethnic Ministries are teams representing various ethnicities and cultures. The ethnic ministries help advance Converge's mission and vision by assessing potential ethnic church planters and helping Converge's U.S. regions start and strengthen ethnic churches.