Unexpected blessings

An ER nurse thought God was going to use her to care for the sick. Then she contracted the virus herself.

Read

Six gauges for your soul in a time of crisis

Pay attention to the gauges on your soul's dashboard.

Read

Let your chill be evident

How you can find peace in times of fear.

Read

Life interrupted — how is God shaping you?

A lesson from the past helps a missionary move forward during this global pandemic.

Read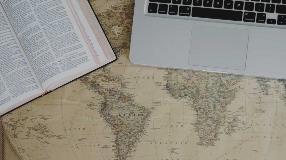 As COVID-19 forces Converge churches — and Point magazine — to change methods, they are staying true to their mission.
May 2020 // Read >
---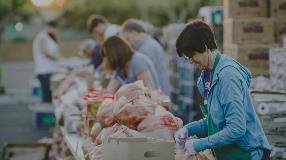 Converge churches find ways to meet needs during the COVID-19 crisis.
May 2020 // Read >
---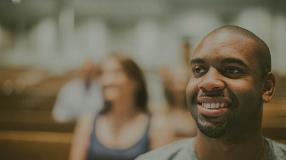 Now's the time to ask the right questions about your church's future.
May 2020 // Read >