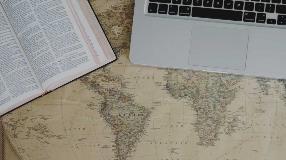 As COVID-19 forces Converge churches — and Point magazine — to change methods, they are staying true to their mission.
May 2020 // Read >
---
Converge churches find ways to meet needs during the COVID-19 crisis.
May 2020 // Read >
---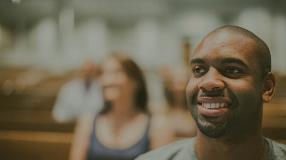 Now's the time to ask the right questions about your church's future.
May 2020 // Read >