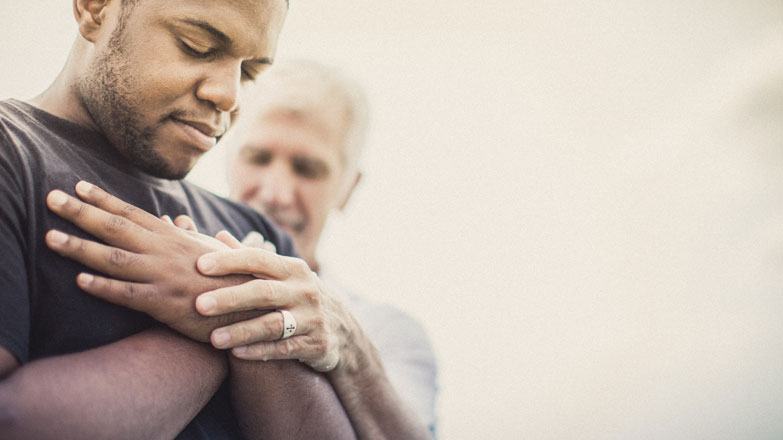 Converge Foundation
What will be your legacy? The Converge Foundation can help you set up trusts to help Converge's ministry continue for generations.
Leaving an eternal legacy
How do you want to be remembered? The greatest thing you can leave behind when you are gone is your legacy.
Setting up a legacy gift through the Converge Foundation ensures your commitments to your church and ministries of choice will continue to make a kingdom impact on lives, communities and people groups for generations to come.
Founded in 1973, the Converge Foundation can accept cash, securities or in-kind gifts directed to specific ministries such as church planting or missions. You also can support the future of Converge ministries by naming the Converge Foundation in your estate-planning process.

Partnering with Converge has made me a better leader. I know I'm not alone. Whether it's a need for friendship, skill building, assistance with church planting or vision, Converge is the trusted family on mission with Cascade Church.
Nate Hettinga, Cascade Church, Monroe, WA