Love casts out fear

When the vulnerable felt lost, one group of people reached even further to share God's love during the pandemic.

Read

We can see your heart

In a Middle Eastern nation many are trying to escape, but one man is staying to impact lives.

Read

Planting across Providence

A missionary kid grows up to bring hope to Renaissance City.

Read

Strength behind the scenes

Why a church planter's wife is significant to a church's success.

Read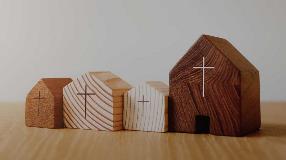 No matter the size of your church, budget or leadership team, you can plant a Kingdom-expanding church and leave a legacy of faith for generations to come.
May 2021 // Read >
---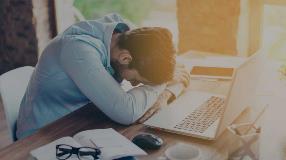 Living in a transformational time for pastors, churches and communities.
May 2021 // Read >
---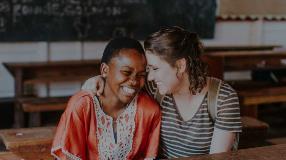 On the front lines of the international church planting movement.
May 2021 // Read >