When to have 'the talk'

How do you know when it's the right time to invite someone to follow Jesus?

Read

Unity through diversity

Converge continues its emphasis on biblical diversity with the addition of Dr. Harold Lewis as vice president.

Read

Planting seeds that grow

How individuals and churches can begin a gospel conversation.

Read

An act of God

A cop on both sides of the law, addicted to drugs and suffering from PTSD, gets clean in more ways than one.

Read

Dangerous prayers

When you need to experience God's light in your soul, his power in your ministry and his leading for your future, it's time to start praying dangerously.

Read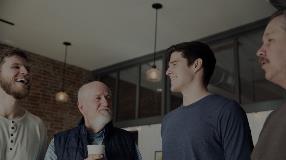 Practical steps to making a greater gospel impact in your relationships.
January 2019 // Read >
---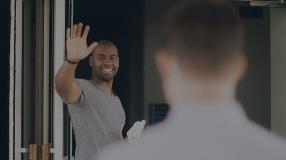 Adding a new church has focused our conversations from our preferences to God's priorities.
January 2019 // Read >
---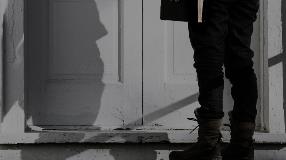 Are we willing to be inconvenienced by the sufferings of the neediest among us and spend time engaging and loving lost people in our own community? Or will we continue to pretend not to notice the pain, suffering and trauma taking place in our city?
January 2019 // Read >
---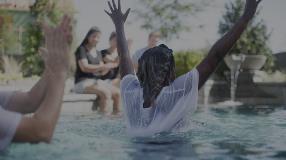 Don't waste the opportunity to introduce more people to Jesus.
January 2019 // Read >
---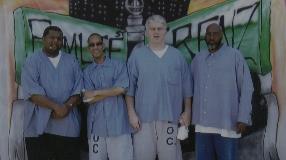 Inmates don't let their circumstances deny them the joy of generosity.
January 2019 // Read >