Building a sending culture

An innovative process helps churches discover, develop and deploy God's people globally.

Read

Authentic ministry in a virtual world

How one church is reaching a new audience in the Metaverse.

Read

Leveling up

A church develops video game to introduce kids to the gospel.

Read

The power of perspective

5 ways ministry leaders can keep from losing perspective.

Read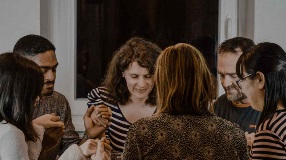 As important as innovation is, it is not most important.
May 2022 // Read >
---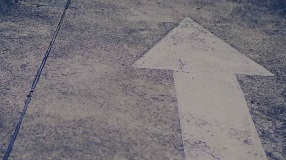 Refusing to make excuses, churches reshape their future based on new realities.
May 2022 // Read >
---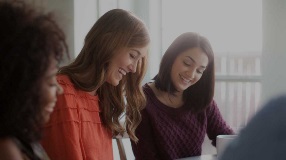 A new way to help people overcome misconceptions about the Christian faith.
May 2022 // Read >