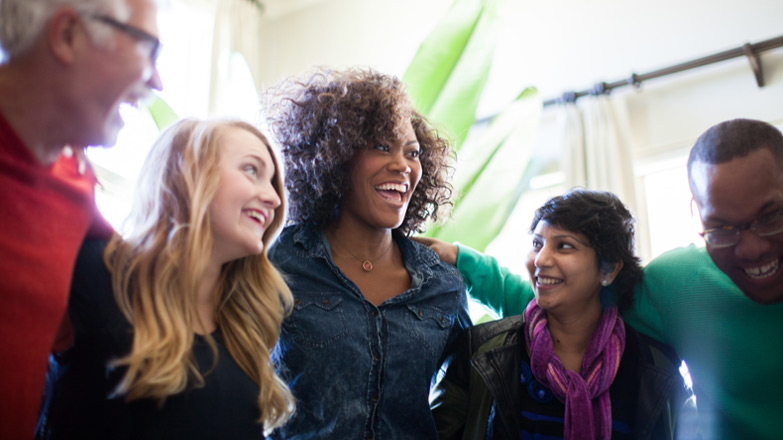 Careers
A career with Converge is more than just a job. It's an opportunity to make an eternal impact for God's kingdom.
Don't just go to work.
Employment should be about more than just showing up and getting paid. At Converge, you'll have an opportunity to be part of a team that is making an eternal impact by helping people meet, know and follow Jesus by starting and strengthening churches together worldwide.
Converge is an equal opportunity employer. We are a "faith" organization and would expect any candidate would want to affirm and identify with our values and faith statement.

Leading a church can be complex, but I have a network of people from churches all around the country who are in my corner. You're never alone when you're a part of Converge.
Ben Payne, Northridge Baptist Church, Mitchell, South Dakota