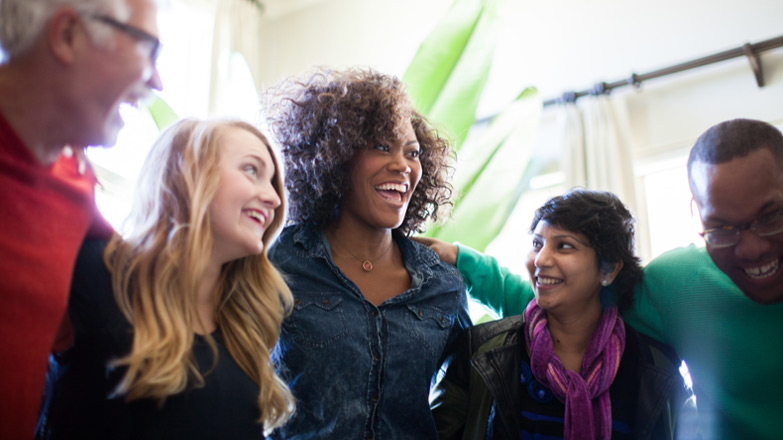 Careers
A career with Converge is more than just a job. It's an opportunity to make an eternal impact for God's kingdom.
Don't just go to work.
Employment should be about more than just showing up and getting paid. At Converge, you'll have an opportunity to be part of a team that is making an eternal impact by helping people meet, know and follow Jesus by starting and strengthening churches together worldwide.
Accounts Payable Specialist

This Accounts Payable Specialist position will process all payments, manage and provide technical assistance for Concur, manage company credit cards, and respond to all payment inquiries. Learn more & apply >
Human Resources Generalist

The Human Resources Generalist will contribute to Converge by providing administrative support to the HR department and overseeing Converge benefit enrollments to associates across the organization to ensure that benefits remain competitive, cost-effective, and legally compliant. Learn more & apply >

Leading a church can be complex, but I have a network of people from churches all around the country who are in my corner. You're never alone when you're a part of Converge.
Ben Payne, Northridge Baptist Church, Mitchell, South Dakota