Stories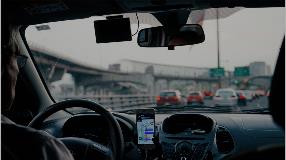 Christians aren't the only people evangelizing. But the others lack one thing.
January 2020 // Read >
---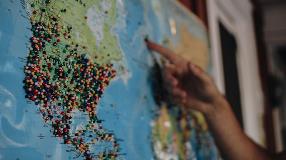 God works in mighty ways — around the world and in our neighborhoods.
September 2019 // Read >
---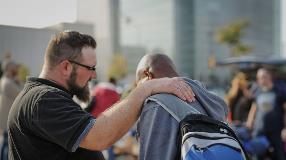 How peer connection and sense of threat determine your evangelistic effectiveness.
May 2019 // Read >
---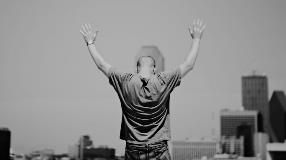 Four essential qualities as we start and strengthen churches together worldwide.
May 2019 // Read >
---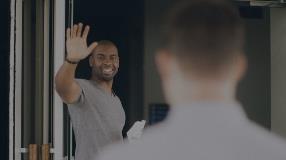 Adding a new church has focused our conversations from our preferences to God's priorities.
January 2019 // Read >
---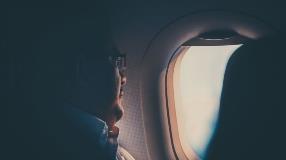 Regardless of the response, we are privileged to share Christ in the power of the Holy Spirit and leave the results to God.
September 2018 // Read >
---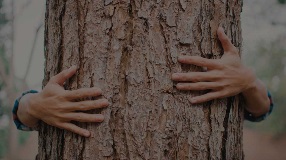 One of my greatest desires and most consistent prayers in this season of my life is that God will grace every person in every Converge church with the privilege of leading someone to Christ.
May 2018 // Read >
---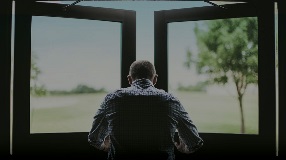 In the American church these days the focus on numerical growth has outpaced the commitment to spiritual health.
Fall 2017 // Read >
---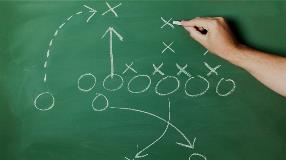 Every pastor needs a game plan to last in ministry and avoid the pattern of 'fail out, burn out or walk out.'
Summer 2017 // Read >
---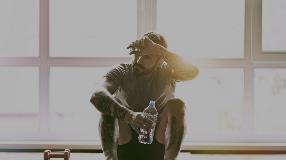 The core of our ministry is leaders strengthened in their walk with Christ and sold out to proclaiming and living out gospel truths.
Summer 2017 // Read >
---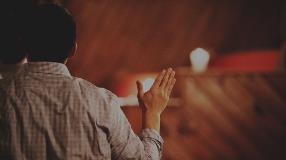 As part of our 10-year vision, we are praying that all 1300+ Converge churches will have the privilege of starting a new congregation.
Spring 2017 // Read >
---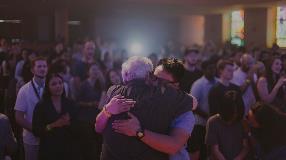 People outside the church can teach us a lot about investing.
Winter 2017 // Read >
---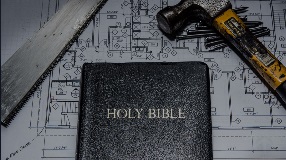 Converge has a clear and compelling mission: to help people meet, know and follow Jesus by starting and strengthening churches together worldwide.
Winter 2017 // Read >