Stories
Converge pastor Caleb Richardson is starting a family of churches throughout Alaska.
January 2021 // Read >
---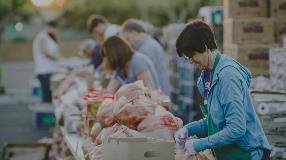 Converge churches find ways to meet needs during the COVID-19 crisis.
May 2020 // Read >
---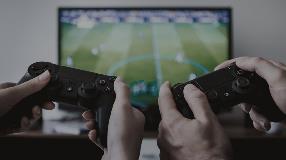 A Wisconsin church plant's video game ministry is transforming the lives of middle and high school boys.
January 2020 // Read >
---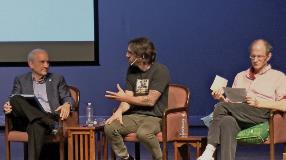 Charlie Salamone was a passionate and outspoken critic of Christianity. Now, he wants to plant 100 churches in 10 years.
September 2019 // Read >
---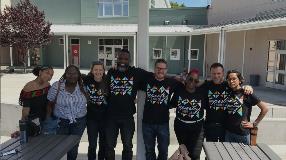 African-American, Anglo churches consolidate to be an example of the gospel.
May 2019 // Read >
---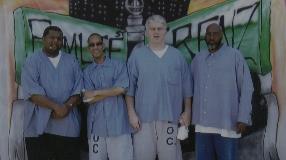 Inmates don't let their circumstances deny them the joy of generosity.
January 2019 // Read >
---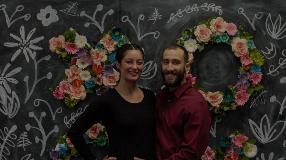 About to give up on her own life, a woman instead gained a new life in Christ when her future husband shared the gospel with her. The experience transformed them both.
September 2018 // Read >
---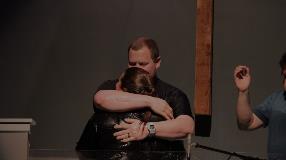 Adam shared the love of Christ with his future wife Megan; then her father and stepmom also accepted Jesus as their Savior
September 2018 // Read >
---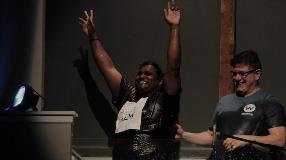 Suresh Gaikwad and Ram Tangirala find grace and peace at church in Chicago suburb
September 2018 // Read >
---
Are we more intimidated by cross-cultural evangelism than we should be? How you can share your faith with someone from a different culture.
May 2018 // Read >