Stories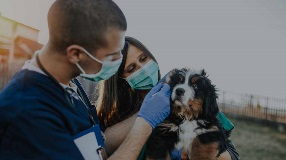 Don't be surprised if God wants to use your secular career skills in ministry work.
September 2022 // Read >
---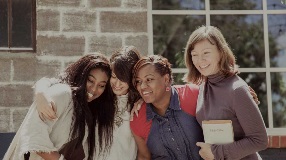 Converge Bridge Network director Twanna Henderson makes history after fanning the flames of a long-held dream.
January 2022 // Read >
---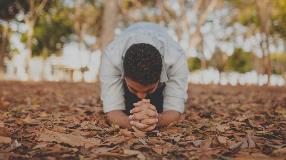 On a spiritual battlefield there is one ultimate weapon.
September 2021 // Read >
---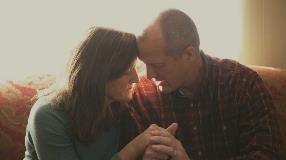 Why a church planter's wife is significant to a church's success.
May 2021 // Read >