Stories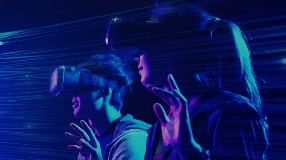 How one church is reaching a new audience in the Metaverse.
May 2022 // Read >
---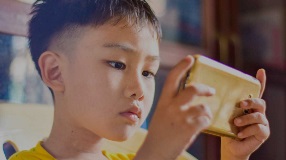 A church develops video game to introduce kids to the gospel.
May 2022 // Read >
---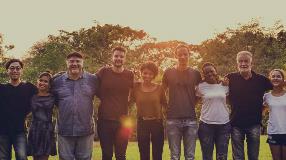 Converge church helping put "neighbor" back in local neighborhoods with hyper-local missions emphasis.
September 2021 // Read >
---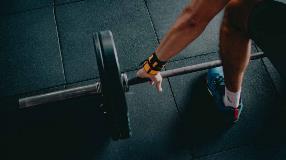 In a Middle Eastern nation many are trying to escape, but one man is staying to impact lives.
May 2021 // Read >
---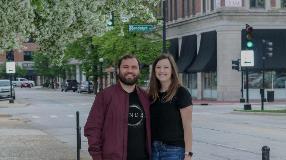 Illinois couple plants a church during the worst possible time.
September 2020 // Read >
---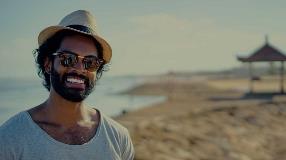 How you can find peace in times of fear.
May 2020 // Read >
---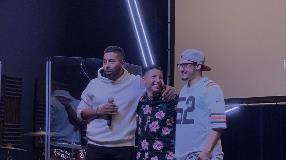 Through an Illinois church plant and its visionary pastor, a family reeling from tragedy finds Christ.
January 2020 // Read >
---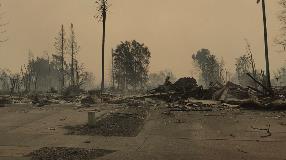 When California was stunned last fall by tragedy after tragedy, Converge churches showed Christ's love.
May 2019 // Read >
---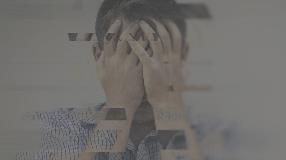 A cop on both sides of the law, addicted to drugs and suffering from PTSD, gets clean in more ways than one.
January 2019 // Read >
---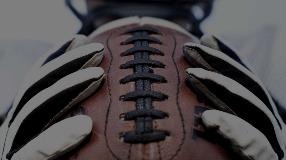 A Canyon State Academy student is overcoming spiritual challenges – with help from his sponsors from a local church.
May 2018 // Read >
---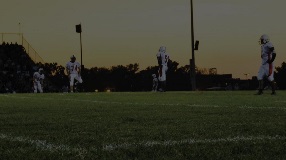 Canyon State Academy football games used to be played in near silence – until members of a local church built life-changing relationships with the players.
May 2018 // Read >