Stories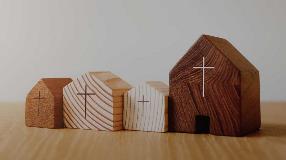 No matter the size of your church, budget or leadership team, you can plant a Kingdom-expanding church and leave a legacy of faith for generations to come.
May 2021 // Read >
---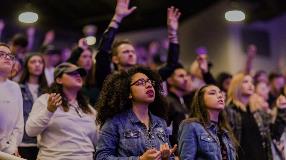 Planting churches that plant churches to reach people with the life-changing gospel of Jesus Christ.
September 2020 // Read >
---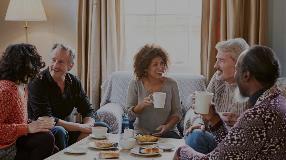 Four steps you can take to be more proactive in showing love to your neighbors.
May 2019 // Read >
---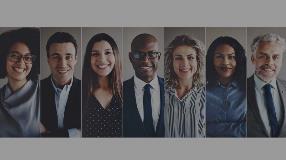 How do we invite people in our inner circle, our outer circle or those who aren't in either of our circles to church?
September 2018 // Read >
---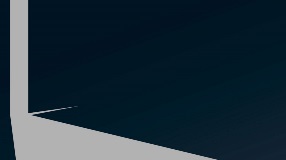 Eight things leaders must do to create a culture of evangelism in their church.
May 2018 // Read >
---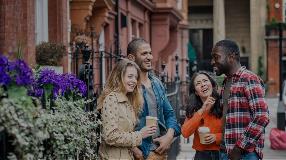 I am encouraged that we have a God who is actively working in the midst of the world's darkness.
Spring 2017 // Read >