Stories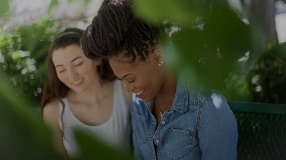 11 ways to incorporate spiritual disciplines in your life so your faith is fresh and vibrant.
September 2022 // Read >
---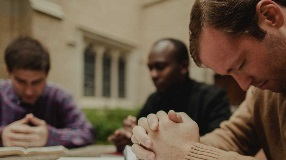 Six critical components of a healthy church board and why it's crucial for your church.
January 2022 // Read >
---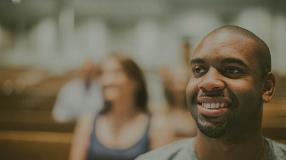 Now's the time to ask the right questions about your church's future.
May 2020 // Read >
---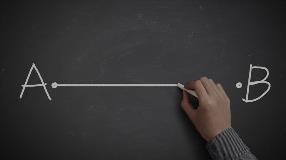 It used to be nonbelievers just didn't make Christ a priority. Now, many see Christianity as unhealthy. How do we reach them with the gospel?
January 2020 // Read >
---