Sharing your faith in three easy steps
Mickey Seward
Contributing writer
Point Magazine // May 2018
---
In his article
The Evangelism Mandate
, Mark L. Strauss writes, "The best way to evangelize is to simply tell others what God has done for you and what he means to you. The transformation Christ has accomplished in your life is the best testimony you can share concerning the truth of the gospel."
Sharing your faith doesn't have to be difficult. In fact, it can be as easy as 1-2-3. The following three-step method has helped many people tell others about how they began their relationship with Jesus and what it means to them.
1. What my life was like before I followed Jesus
How did you feel? What were your plans and purpose in life? What did you live for? What kinds of things did you do? What did you believe?
2. Why/how I began following Jesus
What circumstances led you to accept Jesus as your Lord and Savior? Why did you choose to follow Jesus? How did it happen?
3. What my life has been like since I began following Jesus
How has following Jesus changed you? How is your perspective different? What do you live for now?
Example
I was so heartbroken and filled with grief that even thinking about the future was painful. I no longer had hope or a purpose. A friend told me about how God will always be there and will give me hope and a future. Soon, I accepted Jesus as my Savior. Now I live knowing God has a plan and a purpose for my life that is so much greater than any plan I could have for myself.
Your turn
Follow the three steps to write your testimony below. When you are done, share it with others. (Tips: Pray before you begin writing. Write like you talk. Keep it short.)
1. Before I began following Jesus…
2. And, then (how I began following Jesus)…
3. Now that I am following Jesus…
---
Mickey Seward, Contributing writer
Mickey Seward is a freelance writer and editor. He served as Converge's director of communications from 2017-23.
Additional articles by Mickey Seward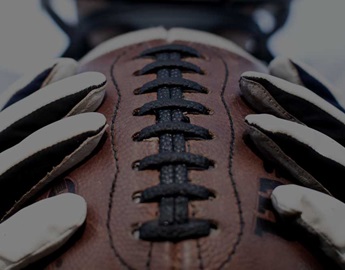 ---