Stories of impact
Inspirational stories and news of God's work throughout the Converge movement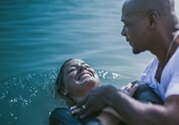 Our churches and missionaries come together around something greater than a compelling mission. What brings us together is Christ's completed work on the cross.
---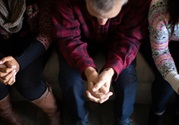 Converge churches joining us for 21 Days of Prayer in January are excited to see how God will display his power and faithfulness.
---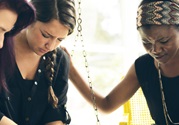 As Christ-followers, we know that missionaries need prayer. But, often, we don't know what to pray for. In this story, our global workers share specific ways you can pray for them today.
---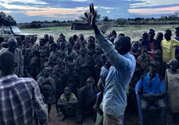 GACX members, including Converge, are helping launch disciple-making and church planting movements where there are few or no new churches.
---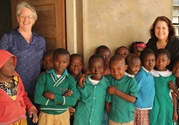 Our missionaries are penetrating intense spiritual darkness around the world. How can you and your church support them?

---

---