We want all people to know Jesus, but because most missionaries serve in already-evangelized countries, we focus on the least-reached peoples of the world. We equip leaders to create movements that impact individuals, communities and regions through the power of the gospel. With this focus, people who have never heard the name of Jesus will have the chance to hear and accept the good news.
The need is urgent. Every day, 70,000 people die without having an opportunity to decide to follow Jesus. That's why we're focusing on the least-reached peoples of the world. Less than four percent of them authentically know Jesus. So, we are asking God to use us to launch movements that plant many churches and see many lives transformed forever.
But we need your support. Your gift today to Converge International Ministries will help us recruit, train and send transformational leaders in the next seven years to catalyze gospel movements in 20 regional initiatives across the world.
Ways to give:
Online - give online using a credit card or bank account.
By mail - send the check to the following address. Write the project code 4018-020101 in the memo line of the check.
Converge
Dept # 9930
P.O. Box 850001
Orlando, FL 32885-9930
Please contact us if you have questions about partnering financially with us.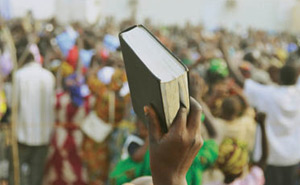 International Missions
//
We ask God to create a gospel movement among every least-reached people group—in our generation.