Stories of impact
Inspirational stories and news of God's work throughout the Converge movement
Church planting & multiplication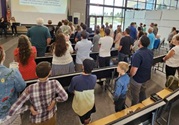 Personal evangelism and community engagement are crucial to reaching this growing town with God's love.
---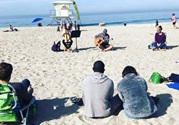 The beliefs of a beach town north of San Diego are a real mix, but a Converge church navigates by offering next steps with Jesus.
---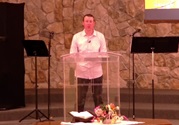 Colorado Springs congregation is an answer to prayer for a community desperately needing the gospel
---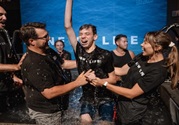 In a two-year-old church campus, imperfect people follow a perfect God and find a place to belong right off the bat.
---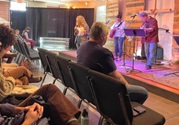 Parents and families find love and acceptance at a coffee shop church next door to a pregnancy center.