Stories of impact
Inspirational stories and news of God's work throughout the Converge movement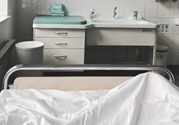 A Converge global worker gets honest about the difficulties of living in a different culture, and where God was during her struggles.
---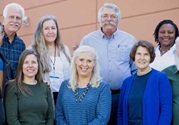 Newest Converge global workers are preparing to serve least-reached people among West African people group and the world's Deaf population, as well as in post-Christian cultures in U.K. and Czech Republic.
---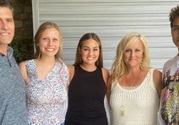 Despite near-constant change, Converge global workers are helping others reach least-reached people groups.
---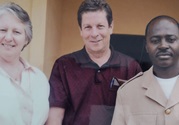 New churches, schools and clean water signs of God's work through Converge disciple-makers in Cameroon.
---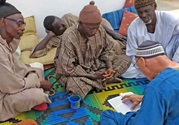 Prayer and the Old Testament help Converge couple equip locals for a gospel movement in Senegal.