Healthy churches enjoy what God is doing among the people in their congregations. They see people come to Christ on a regular basis and flourish as they accomplish their purpose and mission. They also engage in church planting and missions so that others may know Jesus. To accomplish all this, a church needs healthy leaders and systems, plus close relationships with other like-minded churches. Through assessment, coaching and covering, strategic planning and supportive networks, Converge's Church Strengthening team helps you maximize your God-given potential to fulfill your mission.
Converge trains you with the tools you need to grow as a leader and develop new leaders. We teach you how to break growth barriers, create effective outreach and discipleship strategies and become financially self-sustaining to increase ministry impact and reach more people in your community for Jesus.
Staying connected with other leaders in ministry is vital. Our coaching and covering networks provide the support you need to maintain spiritual, emotional and physical health so that your ministry and personal life thrive. You will have a safe place to share your challenges and celebrate all God is accomplishing through your church. To support the crucial role of women serving in the church, Converge encourages, equips and empowers female leaders to become all God has for them.
Ways to give:
Online - give online using a credit card or bank account.
By mail - send the check to the following address. Write the project code 601400 in the memo line of the check.
Converge
Dept # 9930
P.O. Box 850001
Orlando, FL 32885-9930
Please contact us if you have questions about partnering financially with us.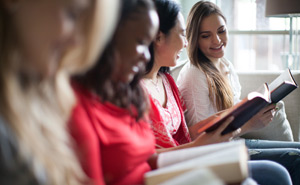 Church Strengthening
//
Whether you are stuck or flourishing, we want your church to be healthy, and for you to have the support you need for longevity in ministry.