Stories of impact
Inspirational stories and news of God's work throughout the Converge movement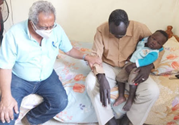 With help from Converge churches, a Converge global worker brings much-needed medical supplies to Egyptian pastors.
---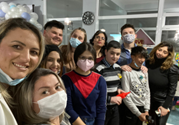 Converge global workers Andy and Irida Morisseau open the Life Center in Struga, Macedonia.
---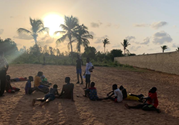 Churches come together in prayer for Converge's global workers, initiatives and projects.
---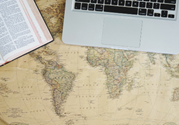 The pandemic has not stopped Converge global workers and churches from finding new ways to provide missions opportunities.
---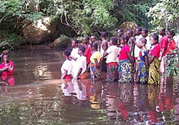 Spiritual and community transformation by the way of faith in Nigeria.