Stories of impact
Inspirational stories and news of God's work throughout the Converge movement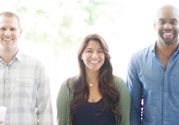 A Converge pastor helps debunk myths so that we can thrive in God-given relationships and lead together.
---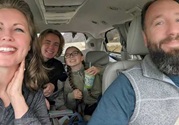 A church planter in the Heartland helps others discover their vision from God.
---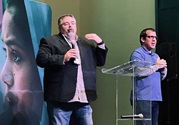 Churches gather at Summit for the Nations to learn how they can grow in missions effectiveness.
---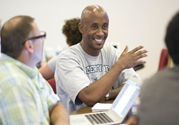 Bethel Seminary partners with Converge to recruit, develop and send out spiritually alive, biblically grounded, 21st-century leaders. Bethel's residency program helps prepare those leaders.
---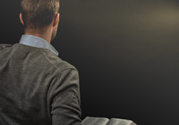 Based on whether or not they reopen their church building, pastors are being divided into two camps by their members: cowards and killers.