Stories of impact
Inspirational stories and news of God's work throughout the Converge movement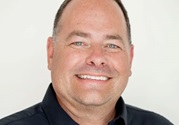 Pastor Darryn Scheske was among 16 from across the U.S. honored as a 'Uniter'.
---
How 10 couples made their relationships right during a Palm Sunday church service.
---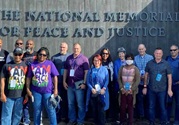 Montgomery and Selma, Alabama, hosts group's Cultural Immersion experience.
---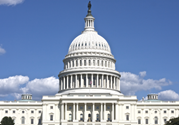 After making an initial statement last week, Converge president Scott Ridout shares further thoughts and a call to the church following the January 6 assault on the U.S. Capitol.
---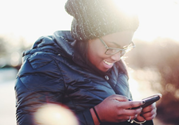 No matter their size, location or age, Converge churches are building relationships online.