Stories of impact
Inspirational stories and news of God's work throughout the Converge movement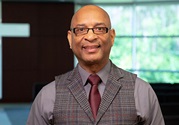 Since 2018, Dr. Harold D. Lewis Sr. has been instrumental in advancing Converge's commitment to promoting biblical diversity.
---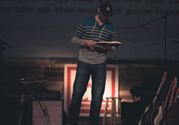 Converge has launched the Converge Church Planting Cares Act to assist young church plants faced with financial stress caused by today's global health and economic crisis.
---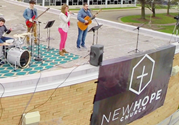 Churches find creative ways to proclaim the good news amid challenging circumstances created by the coronavirus pandemic.
---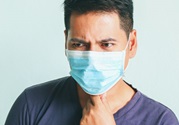 Converge president Scott Ridout responds to the recent outbreak of the coronavirus.
---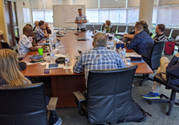 Converge president leads two-day leadership training for representatives of longtime Converge ministry partner BGC Canada.