Stories of impact
Inspirational stories and news of God's work throughout the Converge movement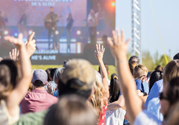 Whether they met in person, online or both, Converge congregations across the country did not waste the opportunity to reach people for Jesus.
---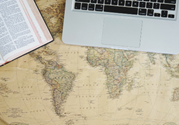 The pandemic has not stopped Converge global workers and churches from finding new ways to provide missions opportunities.
---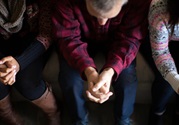 Converge churches joining us for 21 Days of Prayer in January are excited to see how God will display his power and faithfulness.
---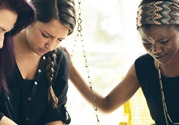 As Christ-followers, we know that missionaries need prayer. But, often, we don't know what to pray for. In this story, our global workers share specific ways you can pray for them today.
---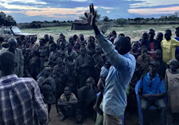 GACX members, including Converge, are helping launch disciple-making and church planting movements where there are few or no new churches.