Stories of impact
Inspirational stories and news of God's work throughout the Converge movement
Discipleship & spiritual formation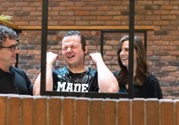 Converge churches and university collaborate as students seek to obey Christ.
---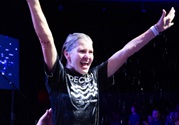 Converge church baptizes more in July than they had all year
---
Planting microchurches proves a viable approach to starting churches
---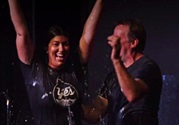 A diverse congregation embraces baptism and reflects God's grace.
---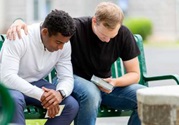 Like the church featured in Jesus Revolution, Converge churches are creating a culture of evangelism by equipping people to share the gospel.