Stories of impact
Inspirational stories and news of God's work throughout the Converge movement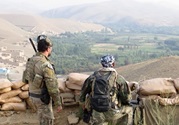 In a deep and almost incomparable way, soldiers have seen the world for what it really is. They need affirmation that they are no more broken than our collective humanity.
---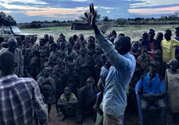 GACX members, including Converge, are helping launch disciple-making and church planting movements where there are few or no new churches.
---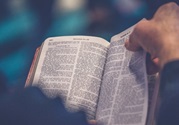 Have you been eating the word of God lately? Have you received it with joy, digested it, taken it to heart and applied it to your life?
---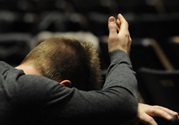 After another senseless loss of life, may God grant us the courage to speak up, the compassion to pray and the concern to mourn and hope for better days.
---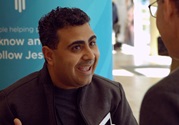 Converge ministry leaders reflect on the 2019 event in Orlando, Florida, and look forward to the 2020 conference in Long Beach, California.
---

---