Stories of impact
Inspirational stories and news of God's work throughout the Converge movement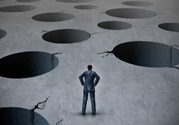 Discover how your church board can rise above distractions and strengthen your congregation's spiritual foundation.
---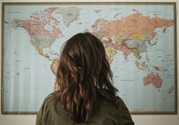 There is an old saying: If you do what you've always done, you will get what you've always gotten.
---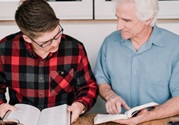 A Converge regional president shares why pastoral encouragement is imperative.
---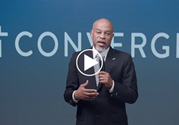 Converge President John K. Jenkins Sr., offers an encouraging message and a prayer for you during Holy Week.
---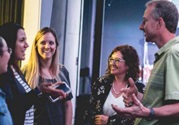 Church planting, in a nutshell, is about creating a community that's on mission with Jesus Christ. Here are six ideas on how you can effectively build community in your church plant.