Stories of impact
Inspirational stories and news of God's work throughout the Converge movement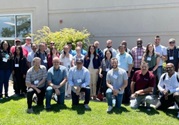 Converge PacWest's church planting efforts aren't stopping. Several more church planters are in the pipeline.
---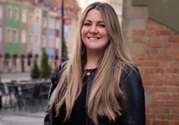 Yana Osipenko's path into ministry resembles a saga. Her story is a testimony of faith and perseverance.
---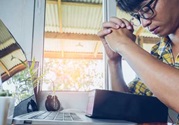 24 hours of unbroken prayer sees more than 350 believers from five continents pray for Converge
---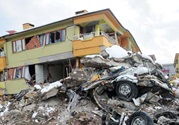 Converge president asks churches to unite to make a collective physical and spiritual impact during tragic circumstances.
---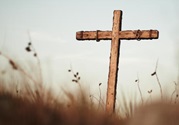 Understand the concept of pietism, how it shaped Converge's unique history and how it helps us continue to be a spiritually dynamic movement.