Stories of impact
Inspirational stories and news of God's work throughout the Converge movement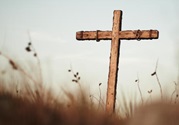 Understand the concept of pietism, how it shaped Converge's unique history and how it helps us continue to be a spiritually dynamic movement.
---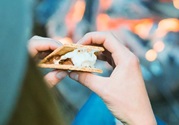 How a ministry that started with marshmallows is building toward a movement of next-generation gospel leaders.
---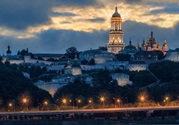 Converge ministry partnerships in Ukraine date back several decades. Now it is time to help ministry leaders stand strong and provide hope in their war-torn country.
---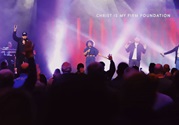 Eight hundred ministry leaders find renewed passion, refocused priorities at Unleash.
---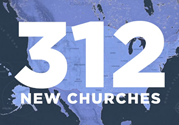 Districts, national office praying for, working toward greatest season of church planting in movement's history