Stories of impact
Inspirational stories and news of God's work throughout the Converge movement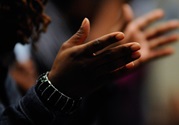 The annual New Year's Eve tradition commemorates and celebrates the night of December 31, 1862, when slaves received the official word of their freedom.
---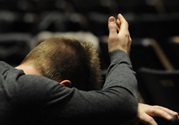 After another senseless loss of life, may God grant us the courage to speak up, the compassion to pray and the concern to mourn and hope for better days.
---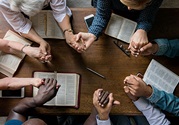 Para que el evangelio tenga un impacto en una sociedad diversa, debemos comprender cuán importante e imperativo es convertirse en una iglesia bíblicamente diversa.
---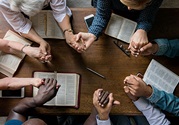 For the gospel to have an impact in a diverse society, we must understand how important and imperative it is to become a biblically diverse church.
---
When the church assesses, believes and changes, it moves from where it is to where God intended it to be as a vehicle of salvation for the world.

---

---