Stories of impact
Inspirational stories and news of God's work throughout the Converge movement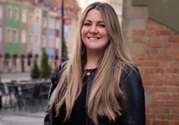 Yana Osipenko's path into ministry resembles a saga. Her story is a testimony of faith and perseverance.
---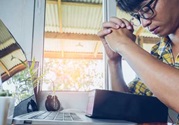 24 hours of unbroken prayer sees more than 350 believers from five continents pray for Converge
---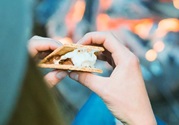 How a ministry that started with marshmallows is building toward a movement of next-generation gospel leaders.
---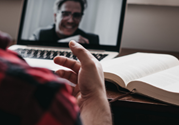 "We are here for the church planter, Sunday school teacher and the mother who wants to train her children."
---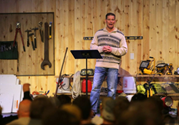 Former hockey prospect sets sight on a different goal: building bridges for the gospel between people of different cultures.