Stories of impact
Inspirational stories and news of God's work throughout the Converge movement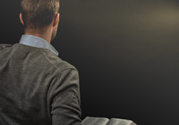 Based on whether or not they reopen their church building, pastors are being divided into two camps by their members: cowards and killers.
---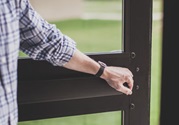 Before making the decision to reopen your church building, ask these four biblical questions.
---
It is our job as leaders to encourage, equip and help people discover and exercise their diverse Spirit-empowered gifts for the betterment of the whole.