Stories of impact
Inspirational stories and news of God's work throughout the Converge movement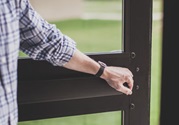 Before making the decision to reopen your church building, ask these four biblical questions.
---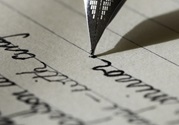 Dr. Bruce Hopler encourages pastors and church leaders to trust God as they lead their people through unchartered territory.
---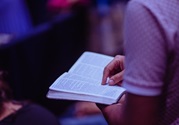 Church leaders need to equip them to share Jesus, worship Jesus and know Jesus in his word.
---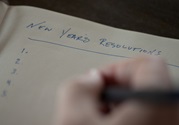 With a new year comes new opportunities. Take time to consider how you and your church can follow the Lord boldly, intentionally and expectantly in the new year.
---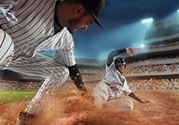 Like sports, ministry is full of highs, lows, winning streaks and slumps. Too many pastors and church leaders have a football mindset when they should be thinking in terms of baseball.