Stories of impact
Inspirational stories and news of God's work throughout the Converge movement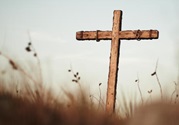 Understand the concept of pietism, how it shaped Converge's unique history and how it helps us continue to be a spiritually dynamic movement.
---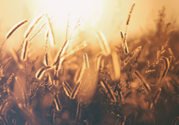 Only 2% of the 70 million Deaf people worldwide know who Jesus is.
---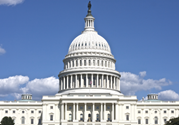 After making an initial statement last week, Converge president Scott Ridout shares further thoughts and a call to the church following the January 6 assault on the U.S. Capitol.
---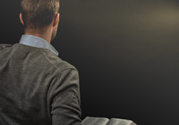 Based on whether or not they reopen their church building, pastors are being divided into two camps by their members: cowards and killers.
---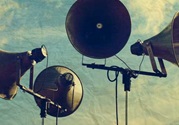 It is one thing to know the truth of Scripture — it is a completely different skill to know how to apply it to our present situation.