Stories of impact
Inspirational stories and news of God's work throughout the Converge movement
Church planting & multiplication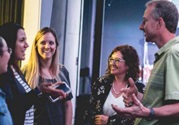 Church planting, in a nutshell, is about creating a community that's on mission with Jesus Christ. Here are six ideas on how you can effectively build community in your church plant.
---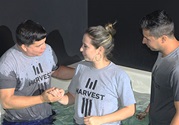 Six months after opening, Harvest Community Church launched Harvest en Español. Now, they're planning to start a new Central Florida congregation.
---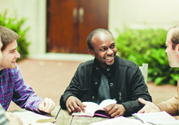 How — and why — your church should create an effective residency program that produces the next generation of church planters.
---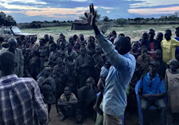 GACX members, including Converge, are helping launch disciple-making and church planting movements where there are few or no new churches.
---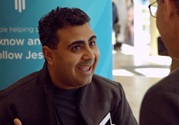 Converge ministry leaders reflect on the 2019 event in Orlando, Florida, and look forward to the 2020 conference in Long Beach, California.