Stories of impact
Inspirational stories and news of God's work throughout the Converge movement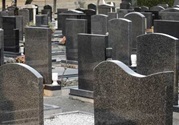 A call for white Christian brothers and sisters to stand as bold witnesses against racism within our churches, communities and country.
---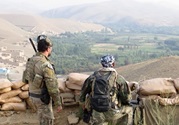 In a deep and almost incomparable way, soldiers have seen the world for what it really is. They need affirmation that they are no more broken than our collective humanity.
---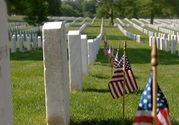 "For combat veterans, Memorial Day is painful." Converge Chaplain (Major) Jason Hohnberger shares how you and your church can show your love — and Christ's love — to veterans.

---

---