Stories of impact
Inspirational stories and news of God's work throughout the Converge movement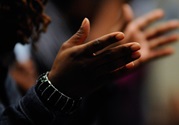 The annual New Year's Eve tradition commemorates and celebrates the night of December 31, 1862, when slaves received the official word of their freedom.
---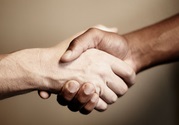 El legado del Dr. Martín Luther King Jr. nos llama a nosotros como movimiento para seguir avanzando hacia la justicia y la igualdad, alcanzando a personas de todos los colores, culturas y categorías con el evangelio de Jesucristo para iniciar y fortalecer iglesias y para enviar misioneros a todo el mundo.
---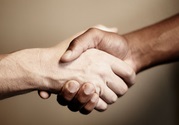 Dr. King's legacy calls us as a movement to keep pressing onward toward justice and equality by reaching people of all colors, cultures and categories with the gospel of Jesus Christ by starting and strengthening churches and sending missionaries around the world.
---
An African-American church and an Anglo church in Oakland, California, decided to become one church "to be a display of God's love for the world."
---
As we turn to celebrate another Martin Luther King Day, in a year in which our nation will observe the 50th anniversary of his assassination, it is incumbent upon each of us to reflect on the values and principles on which Dr. King stood for and died for.

---

---