Stories of impact
Inspirational stories and news of God's work throughout the Converge movement
We cannot forget the call of God on the church to speak out against injustice.
---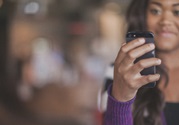 Dr. Harold Lewis, Converge's vice president of Biblical Diversity, shares how the church can interact with people of different cultures and ethnicities in this time of social distancing.
---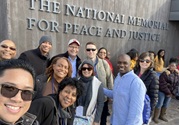 Members will provide support and advice to the vice president of Biblical Diversity, as well as advise, assist and advocate for the mission and vision of the Office of Biblical Diversity.
---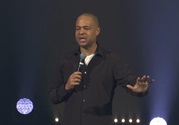 Since we have been vertically reconciled to God through Jesus' death on the cross, we also should be horizontally reconciled to each other, reaching across the ethnic divide.
---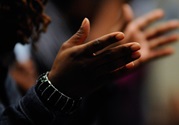 The annual New Year's Eve tradition commemorates and celebrates the night of December 31, 1862, when slaves received the official word of their freedom.

---

---