Stories of impact
Inspirational stories and news of God's work throughout the Converge movement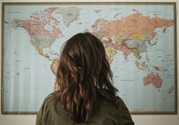 There is an old saying: If you do what you've always done, you will get what you've always gotten.
---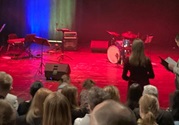 Converge global worker left in awe as his Polish church comes together to help two Ukrainian churches in dire need.
---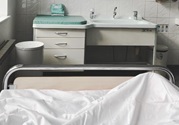 A Converge global worker gets honest about the difficulties of living in a different culture, and where God was during her struggles.
---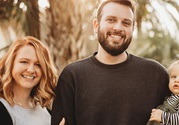 A global worker's prayer seemed to her like it should come from a middle schooler. When God answered, he pointed her to others with similar needs.
---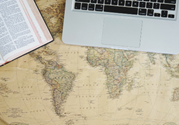 The pandemic has not stopped Converge global workers and churches from finding new ways to provide missions opportunities.