What a friend we have in Jesus
Miranda Brothers
Converge global worker
---
As our family prepared to move across the ocean and say farewell to those dearest to us, I began to pray, "God, give us friends." This prayer almost sounds as if it should be coming out of a middle schooler's mouth on the first day of school. But I knew God heard me and desperately understood the cry of my heart. I longed to belong, be in community and give love back.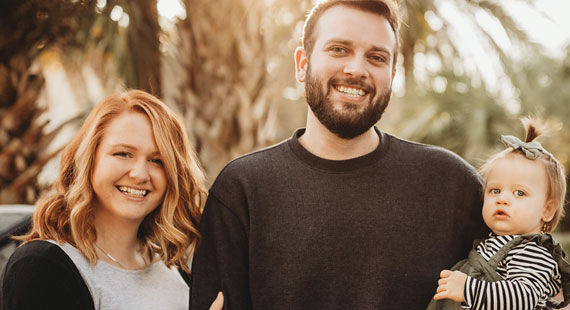 My prayer was met with tears weekly. I missed what was and earnestly wanted to earn the trust of the nationals in this new place we were living. I didn't realize right away that God himself knew my ache of loneliness and gently reminded me that he is ― and has always been ― my greatest friend. He never left.
When I felt anxious about even saying hello to someone for the first time, he was there. When I cooked and had people in our home for the first time, he was there.
Now months and months later, I can also say he has provided me with people who want to be my friend ― women that desire to grow to be more like Jesus, raise their children in the gospel and see more people come to know truth.
This past week, I met with two of these friends, who are also mothers. I looked around as the toddlers played, pastry crumbs on the table and these ladies holding tight to their Bibles. These women have also faced loneliness, feel pressures of motherhood and, in their words, "want their time with Jesus to be precious."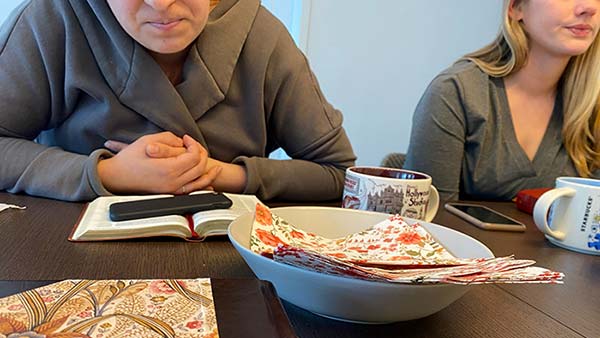 As I sat and soaked it all in, I realized God did answer my prayers with friends, but not just at that moment. He had been walking me through loneliness, knowing that this testimony doesn't belong to just me but to many others, too.
My heart and faith are reminded that we have such a good friend in Jesus ― the greatest, actually.
---