Stories of impact
Inspirational stories and news of God's work throughout the Converge movement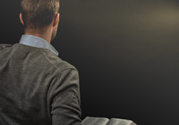 Based on whether or not they reopen their church building, pastors are being divided into two camps by their members: cowards and killers.
---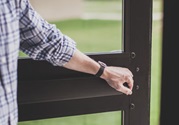 Before making the decision to reopen your church building, ask these four biblical questions.
---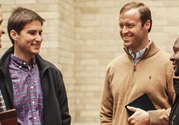 As news of trouble at Willow Creek Community Church ripples through the evangelical world, Converge president Scott Ridout shares why he grieves and how church leadership can be proactive in avoiding similar ministry landmines.