Stories of impact
Inspirational stories and news of God's work throughout the Converge movement
Businessman's prayers lead to increased gospel opportunity, new home for congregation.
---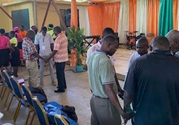 400 pastors who serve 100,000 believers in Haiti find strength at Converge conference.
---
A small church's humility fuels a prayer movement alongside some of the biggest churches in Arizona.
---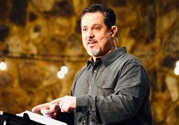 Teamwork is the key to success as Converge's commitment to forming vibrant groups of believers extends globally.
---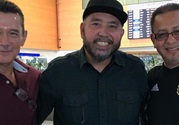 'We were praying for people to help us, to teach us — and then Converge came.'