Pastors' hunger overcomes hardships in Haiti
Ben Greene
Pastor & writer
---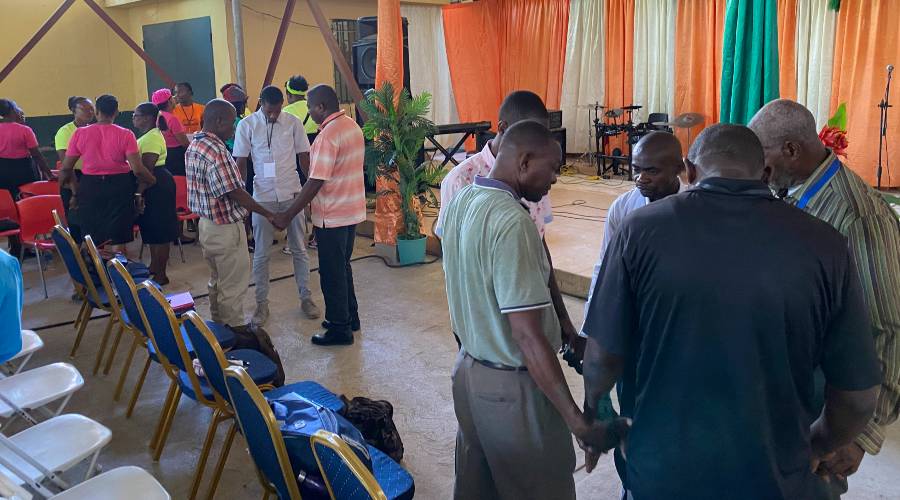 Haitian pastors' hunger is overcoming their hardships.
Gangs control many streets in Haiti, but prayer still rules the spiritual realm. Gas prices have increased, but Haitians have planted church after church to make Jesus known. Since 2022, the number of new churches has increased by 11%.
"It's remarkable to see what God is doing among these churches," Ernie Cabrera said. "It's a tremendous job they're doing during this hardship."
Related: Our church strengthening team can help your congregation thrive during challenges.
Cabrera, Converge MidAmerica/Southeast/Caribbean's regional vice president of church partnerships, traveled to Cap-Haïtien. Regional president Gary Rohrmayer and vice president of Church Planting Danny Parmalee, along with 11 other American pastors, also went.
They invested four October days serving hundreds of pastors at the Connect Conference. Those pastors and leaders represent 297 Converge churches in Haiti. In all, more than 400 Haitians traveled for hours for fellowship, growth and encouragement.
"They are hungry for information and relationships," Cabrera added.
So Steve Storkel, Converge Caribbean Mission Director, organized the conference speakers to offer main worship gatherings and breakout sessions on healthy churches, self-care for pastors, leadership, The Timothy Initiative and next-generation discipleship.
"We partnered together to get the best information to the pastors," Cabrera said.
Cabrera has been building relationships in Haiti and helping church leaders for six years. He said many pastors connected for the first time or built deeper relationships at Connect, which has already been planned again for next year.
Inspiring and supporting Haiti's pastors equipped these leaders who serve 100,000 believers around the nation of nearly 12 million people. Poverty, violence and demonic forces are strong, but believers are persevering in frequent prayer and robust faith, asking and trusting the Lord to do his will on earth.
Related: A Haitian pastor shared his challenges and advances in a disciple-multiplying ministry.
"They're doing a great job making disciples," Cabrera said. "We're going to see hundreds, if not thousands, of new churches in the near future."
Converge is a movement of churches working to help people meet, know and follow Jesus. We do this by starting and strengthening churches together worldwide. For 170 years Converge has helped churches bring life change to communities in the U.S. and around the world through church planting and multiplication, leadership training and global missions.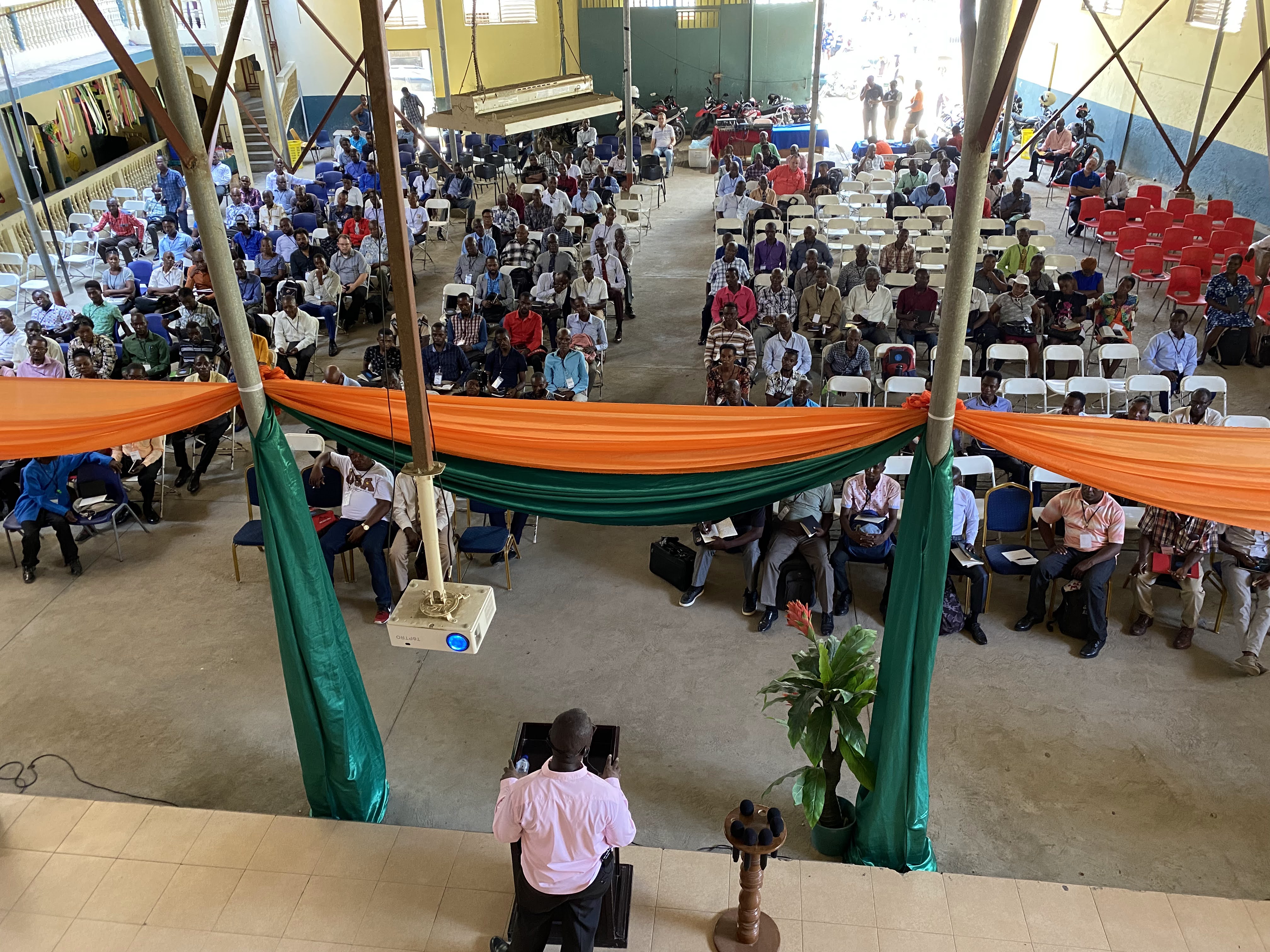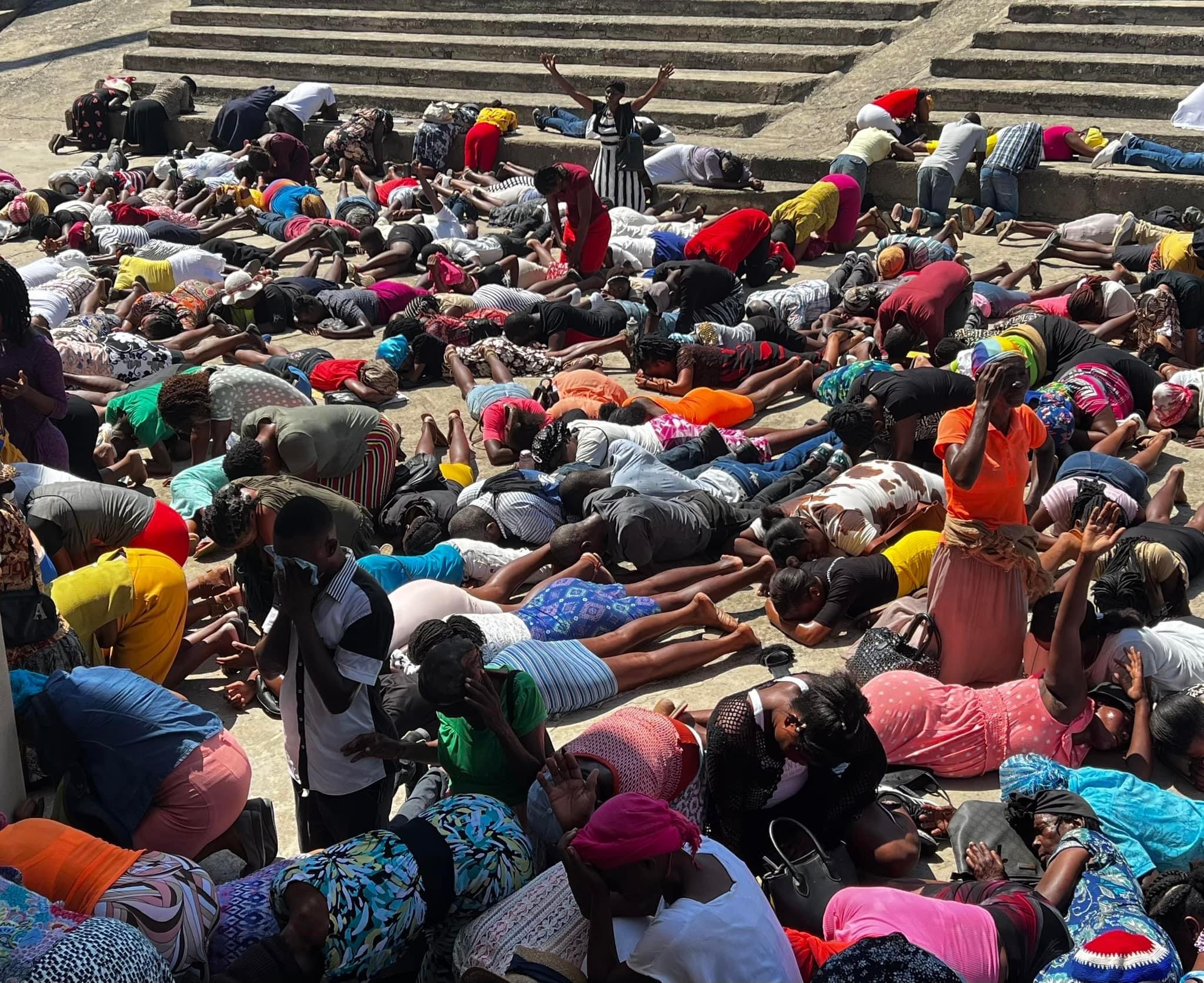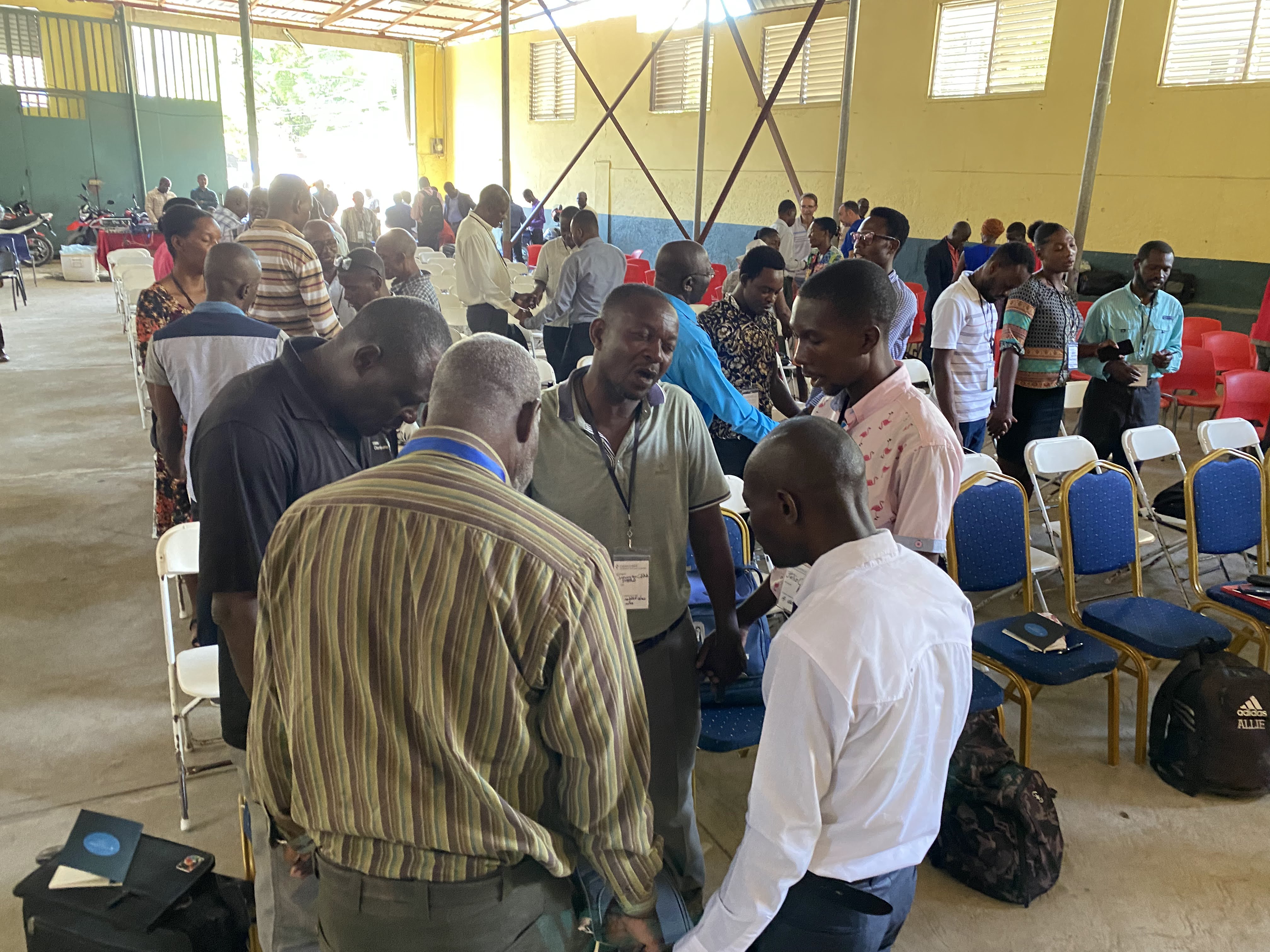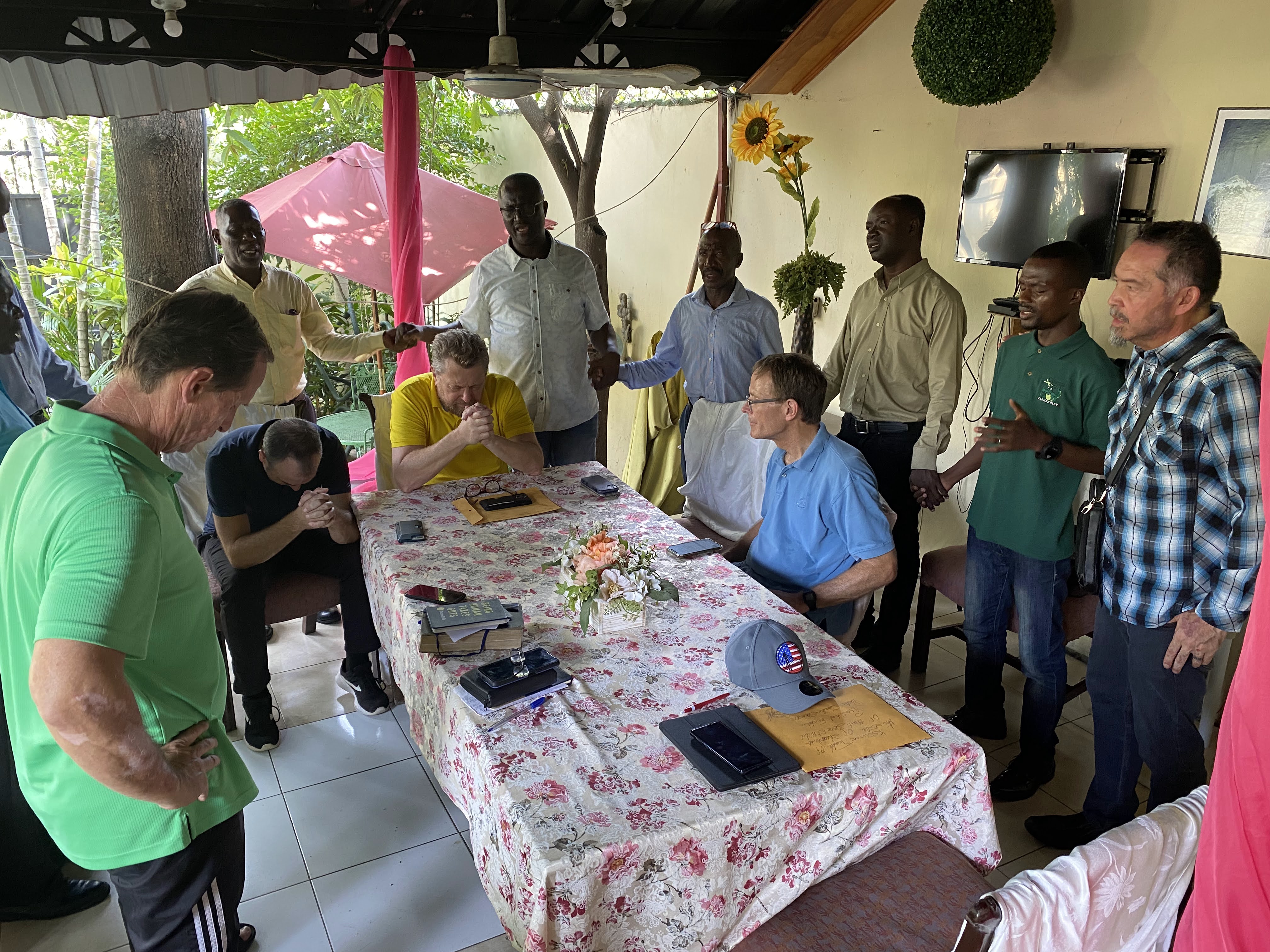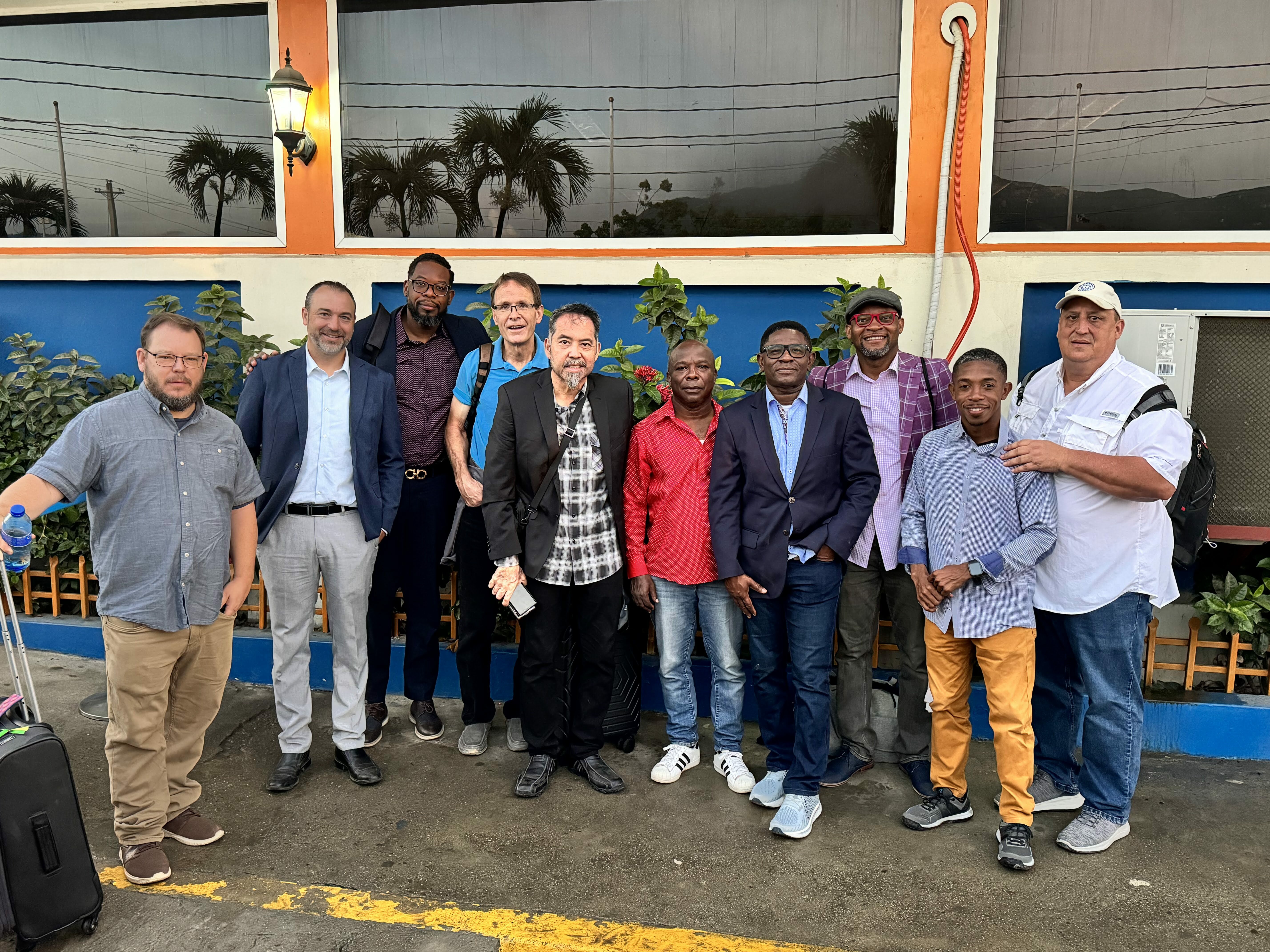 ---
Ben Greene, Pastor & writer
Ben Greene is a freelance writer and pastor currently living in Massachusetts. Along with his ministry experience, he has served as a full-time writer for the Associated Press and in the newspaper industry.
Additional articles by Ben Greene