Stories of impact
Inspirational stories and news of God's work throughout the Converge movement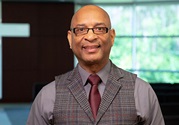 Since 2018, Dr. Harold D. Lewis Sr. has been instrumental in advancing Converge's commitment to promoting biblical diversity.
---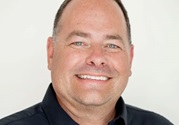 Pastor Darryn Scheske was among 16 from across the U.S. honored as a 'Uniter'.
---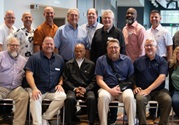 Pastor John K. Jenkins becomes first African American to lead 170-year-old movement.
---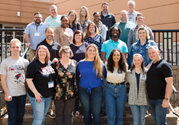 Five candidates receive a go, meaning they are ready to serve in cross-cultural ministry with minimal preparation.
---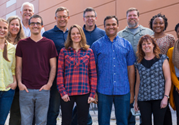 Launch helps prepare and empower our global workers to build their ministry partnership teams.