Stories of impact
Inspirational stories and news of God's work throughout the Converge movement
New president discusses his history with Converge, the significance of his appointment, his passion for church planting and global missions and how Converge helps to start and strengthen churches together worldwide.
---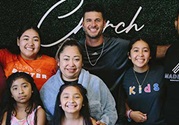 A high school student decided to walk to a Converge church one Sunday morning. She met Jesus there – and started a ripple effect that changed her family's future.
---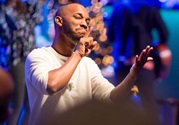 A global worker tells how Converge is playing a leading role in this effort.
---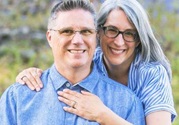 Converge's director of global leadership learned from his predecessor. Now, it's his turn to build on a solid foundation.
---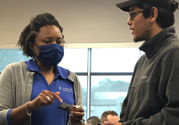 God does more than expected as Converge International Ministries team sheds light on global missions for college and high school students, faculty and staff.