Stories of impact
Inspirational stories and news of God's work throughout the Converge movement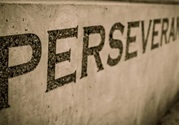 What are the keys to pastoral longevity? A retiring pastor who spent the past 42 years at the same church shares his thoughts.
---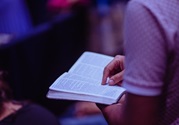 Church leaders need to equip them to share Jesus, worship Jesus and know Jesus in his word.
---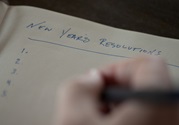 With a new year comes new opportunities. Take time to consider how you and your church can follow the Lord boldly, intentionally and expectantly in the new year.
---
It is our job as leaders to encourage, equip and help people discover and exercise their diverse Spirit-empowered gifts for the betterment of the whole.